Books and Articles:
Peer-reviewed scholarly publications as well as popular writings
Refuge in the Storm: Buddhist Voices in Crisis Care
Published by North Atlantic Books
June, 2023
With global warming on the rise, a recent pandemic, natural disasters, racism, broadening wealth gaps, myriad conflicts, and other tribulations, crisis situations are all too common. Whether personal or large in scale, how do we wisely and compassionately hold space for those in trouble? How do we maintain our own composure with proper self-care? This volume gathers the voices of 25 experienced chaplains, nurses, psychologists, disaster responders, medical technicians, and others coming from numerous nationalities and Buddhist traditions. Authors of this beautiful quilt of writing offer their years of wisdom on providing care during a range of crisis situations.
Peer Reviewed Publications
(Forthcoming) Awakening to Care: The Formation of Contemporary Japanese Buddhist Chaplaincy, University of Hawai'i Press, 2023(?).
Writing Sample #1     Writing Sample #2
"Review of Faking Liberties: Religious Freedom in American-Occupied Japan by Jolyon Baraka Thomas" in Pacific World: Journal of the Institute of Buddhist Studies 4:3, October 10, 2022.
"Review of Karma and Punishment: Prison Chaplaincy in Japan, by Adam Lyons" in Pacific World: Journal of the Institute of Buddhist Studies 4:3, October 10, 2022
2019, 慈しむこころを育む:仏教に基づく慈悲の瞑想実践とケアへの適応可能性、そして学際的研究の役割についての探求
[Cultivating the Compassionate Mind: Buddhist-Based Compassion Meditation, Its Applicability to Care, and the
Roles of Interdisciplinary Research], trans. Kudō Sakura, in Tohoku Journal of Religious Studies, Volume 15.
2019, (co-authored with Monica Sanford) "Buddhist Chaplaincy" in Oxford Research Encyclopedia of Religion, ed. Georgios Halkias and Richard Payne, Oxford University Press.

2019, "A Contemporary Shingon Priest's Meditation Therapies: Selections from the Writings of Ōshita Daien" in Buddhism and Medicine: An Anthology of Modern and Contemporary Sources, ed., C. Pierce Salguero, Columbia University Press.

2014, "Training Minds for Peace: The Use of Buddhist Meditation in Conflict Transformation Training" in Living in Peace: Insights from Buddhism, Blue Pine Press.
Other Books and Articles by Nathan
[for complete list, see CV]
Featuring 50 chapters by experts from a range of disciplines with practical tips and advice on how to handle care for various individual and community issues [All editor and author proceeds from this volume are donated to Buddhist Global Relief, to support efforts toward educating children and ending hunger]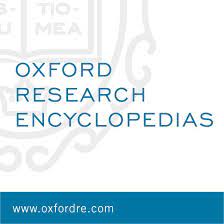 Article co-authored with Rev. Dr. Monica Sanford within the Online Oxford research Encyclopedia of Religion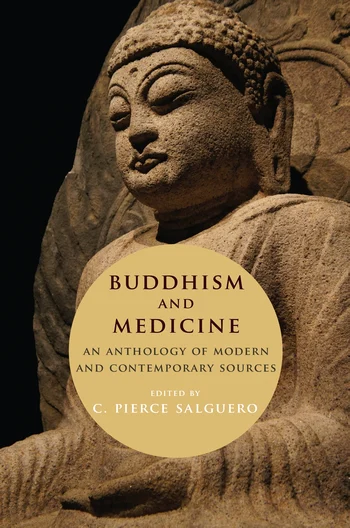 Article within the volume, Buddhism and Medicine: And Anthology of Contemporary Resources
(Co-authored with John Gill) A Short Biography of the Chan Master, propagator of Humanistic Buddhism, and founder of Fo Guang Shan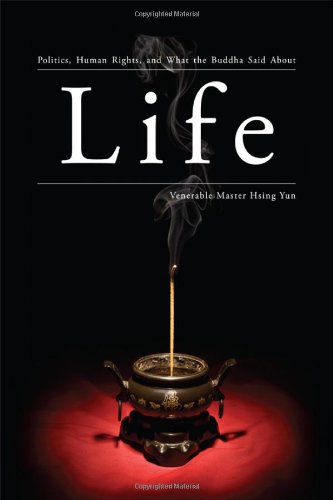 (As editor, authored by Ven. Master Hsing Yun) Embracing a style that is both well-informed and down-to-earth, Life flows effortlessly between Buddhist theory and practice, and between history and personal expose, while entering a deep exploration of topics that few Buddhist leaders dare to investigate: human rights, education, politics, and freedom. Delving into these weighty topics, Life is both beautifully reverent and hopeful for humanity and all life in the world.
Coming Soon!
Translation of Providing Presence: A Japanese Buddhist Woman's Journey into Interfaith Chaplaincy by Wako Amano